Quick IT Support for Vilece Partners
Click the appropriate button for your operating system
Our Support Goal
Today's business climate demands a workforce that is highly mobile and well connected. Small and mid-sized businesses struggle to justify the costs of employing a full-time IT staff to support their workforce. That is where Vilece can help you by providing access to technical staff when needed while saving your business money.
We strive to deliver timely support in a friendly, courteous and professional manner. Many support issues can be resolved remotely saving you even more time and money. We use a variety of tools to remotely support Windows and Apple users alike. Please use our Quick Support link to initiate a remote session so that when you call we can get started right away.
While we work in the Eastern Time zone, we understand that employees need assistance during evenings and weekends. If you call our office outside of business hours, you will have the option to have the on call engineer paged. Just let us know how urgently you need assistance and we will respond appropriately. You can also e-mail support@vilece.com and the first available staff member will respond.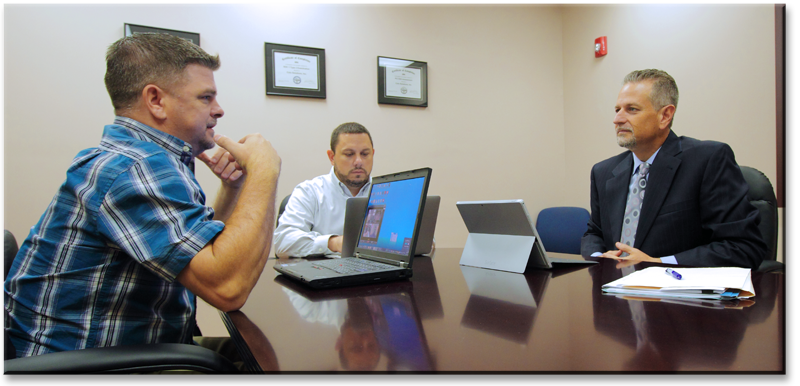 Network Monitoring
We also offer 24/7 network monitoring services using well-designed remote control mechanisms. We can often detect and resolve issues remotely before users are even aware there is a problem, thus increasing the productivity of your users and making your business more successful.
Our Technical Support team is here for you 24/7!
Our staff has DECADES of experience installing new systems, retrofitting existing systems and maintaining those systems once live. We know what works and what doesn't and we aren't wiling to compromise your security or your ability to work when you want and where you want. Let us help you implement the hardware and software that will put your business at the forefront of your market and keep you doing what you do rather than fighting with computer and software issues.