Connecticut IT Consulting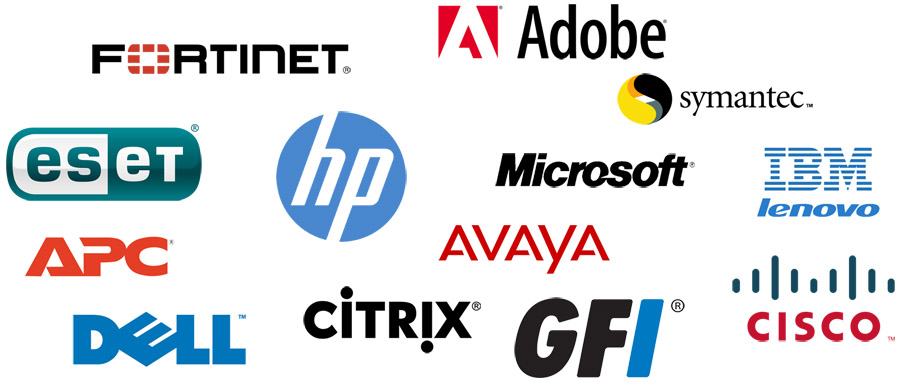 Connecticut IT Consulting
The key to designing the right system is listening to you and understanding your needs. We are a relationship driven company seeking to become your go-to IT partner. Give us an opportunity to get to know your needs so we can provide the right solution for you.
Voice over IP can mean different things to different people and understanding your requirements is key to choosing the right telecommunications system for your business. Because of the convergence of data and voice, it is a natural evolution for your network to coexist with your phone system. We can work with your existing voice provider or implement and manage a new system that meets your needs.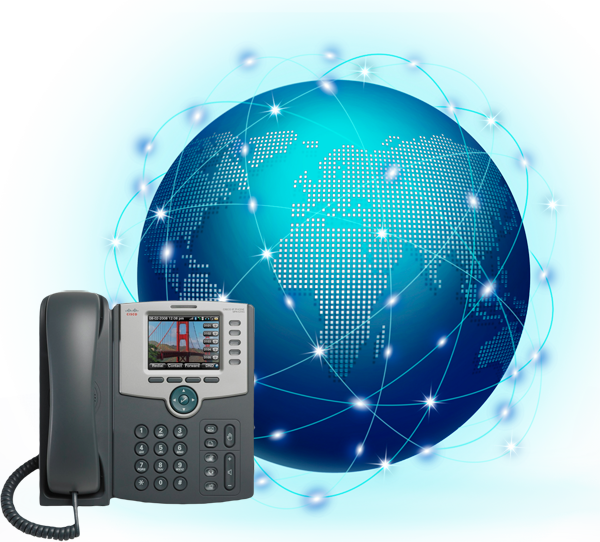 We would love to hear from you!
Email us or give us a call anytime. We would love to discuss finding a custom solution tailored to your business.